Book an Appointment
ALL VISITS ARE DONE VIA TELEMEDICINE AND ARE NOT IN PERSON.
THE LINK YOU'LL USE EVERY TIME IS: https://doxy.me/drmorgenstern
Welcome to our online booking site!
Naturopathic Medicine
Dr Morgenstern helps to make a difference for patients to optimize their health, unravel what works best for their bodies and lifestyles and help them to find lasting wellness so that they can thrive in their careers, transcend in their health and lead inspired lives.
**Please note that Dr Morgenstern sees patients via Telemedicine ONLY and there is no physical office or in-person visits**
Select a treatment from the list on the left
to view available appointment times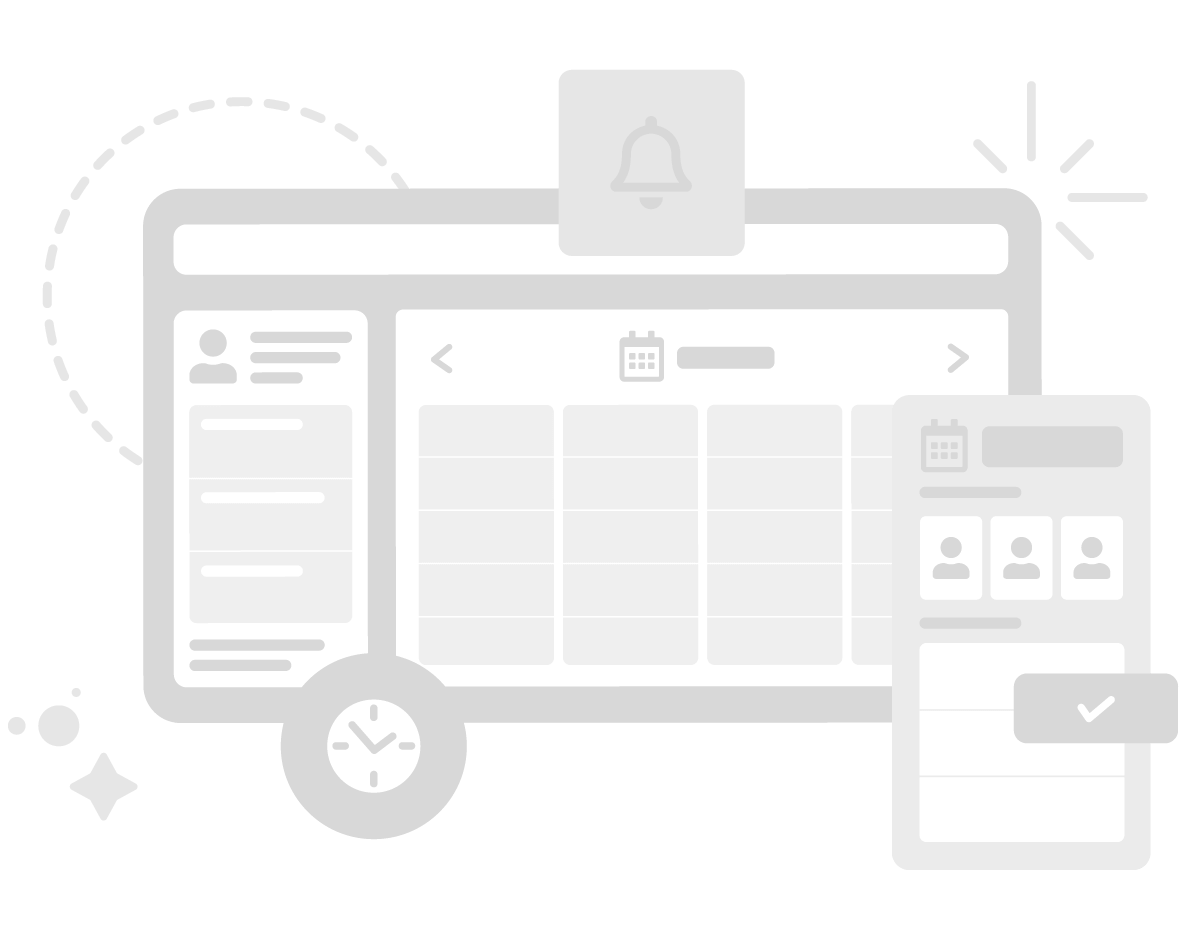 ---
Located at:
Dr Morgenstern conducts virtual visits ONLY at https://doxy.me/drmorgenstern, Calgary
Directions & Map